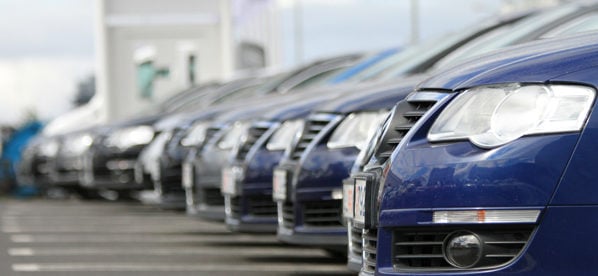 Buying a second hand car always tops the Trading Standards Service list of consumer issues. Throughout February 2016 we campaigned across Bristol on this issue, to raise awareness of your rights when buying a second hand car, what to look out for and what to do if something goes wrong.
If you have bought or are thinking of buying a second hand car and need help resolving a problem, you can find information and support here.
Before you buy you can check what information the DVLA holds about the car you want to buy here and compare the information the seller gives you with this.